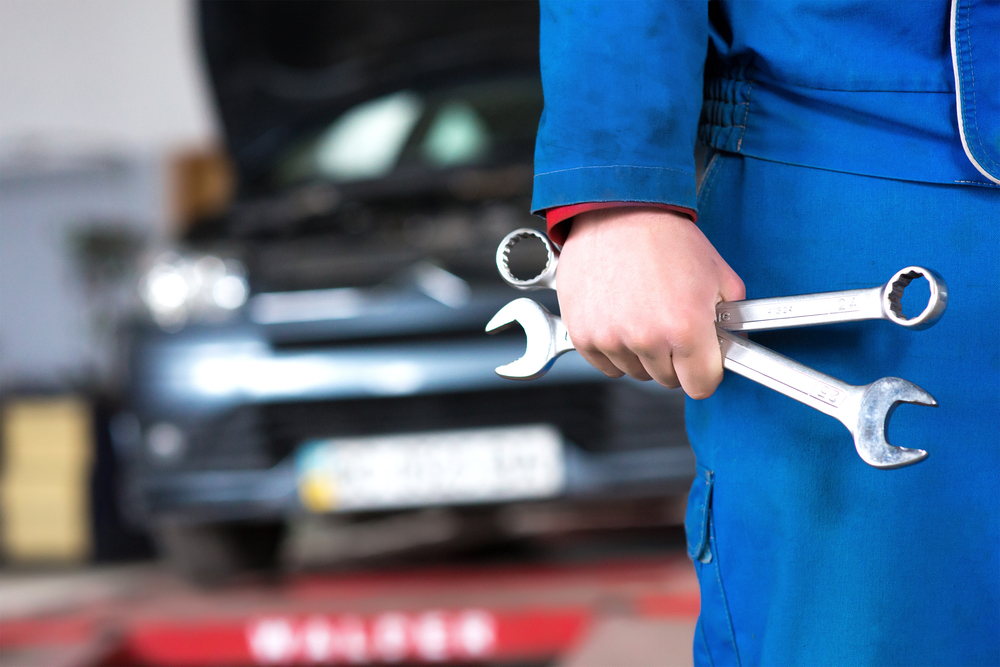 Your choice of fender covers for your business can impact the quality of service and convenience that you offer to your customers. Give them the best experience with the help of Century Linen's fender covers rental service!
Century Linen is a 100-year old veteran in commercial linen and laundry services. Everything we touch turns clean!
Century Linen is your best choice in New York for commercial fender cover rentals. With our expert experience and thorough quality control protocols, you can expect nothing short of the best products and services:
Effective protection for automobiles.

Our fender cover selection is made with materials designed to protect automobiles from scratches as well as chemical damage from grease, solvents, and paint.

Durable, high-quality material for everyday heavy-duty use.

Our fender cover selection is made for the long-haul and heavy-duty use. They can withstand the demands of daily use and intense laundering.

Professionally maintained for top-notch results.

Century Linen applies high-quality, meticulous standards in washing and maintaining the fender covers so you can always expect on-time delivery.
Industrial-Sized Customer Support
No matter how big or small your business is, you'll need someone to have your back. When you entrust your industrial needs to Century Linen, you'll get exactly that – someone to be there for you and help you where you need it the most.
Century Linen gives you the complete customer support your business needs. This support goes far beyond simply keeping our phone lines open and accessible for you, although we have gotten that part covered as well.
When you partner with Century Linen, you get many benefits:
RFID-tagged items to protect against losses,

A 24/7 customer portal that gives you access to all the data you need to manage your linen use easily and accurately,

And a dedicated Route Representative that ensures deliveries and pickups arrive on-time.
Contact Century Linen Today!
You take care of your vehicles and we'll take care of your fender covers. For commercial fender cover rentals and more, contact Century Linen at (800) 721-7648 to get started or to make inquiries!